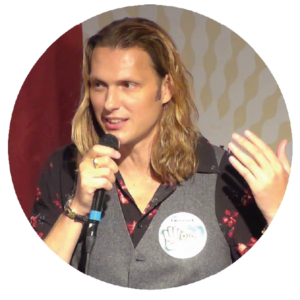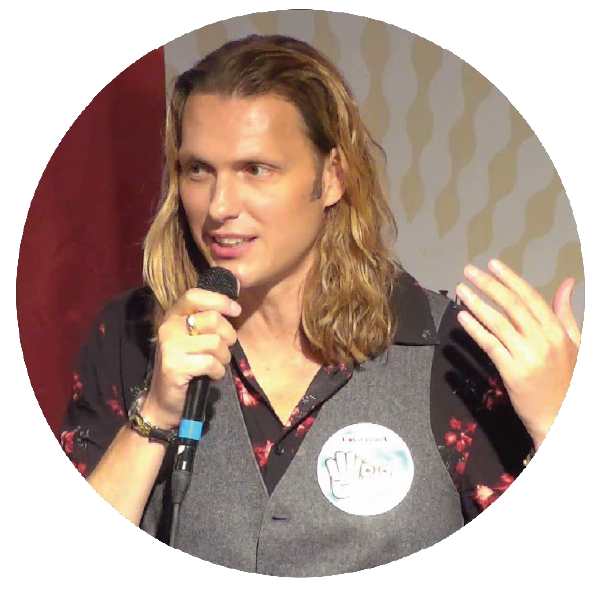 Roberto Rufo Gonzalez
Founder & CEO
Social entrepreneur, researcher & senior project leader
Research/project leader at Consupedia for 6 yrs.
KTH Royal Institute of Technology
MsC Urban Planning & Architecture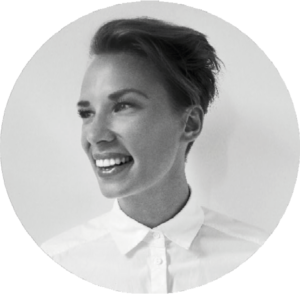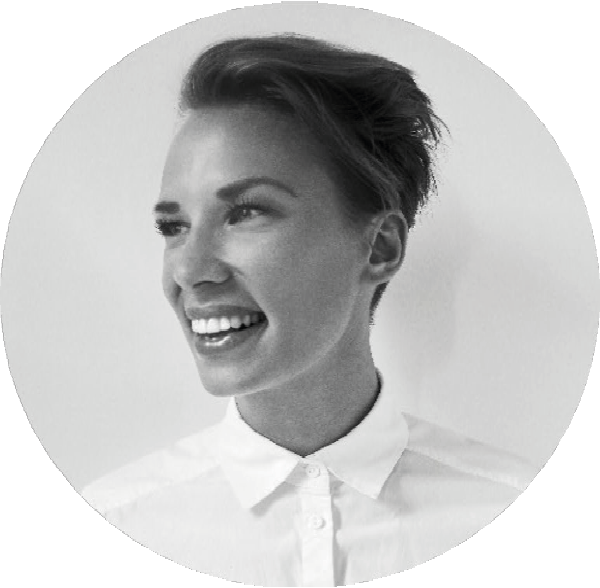 Charlie Selin
CCO
Brand Strategist & Global Brand Manager, 10 yrs+ of exp.
Bonava, Pond Innovation & Design


University of Sydney
Bcom Marketing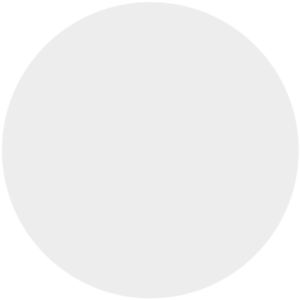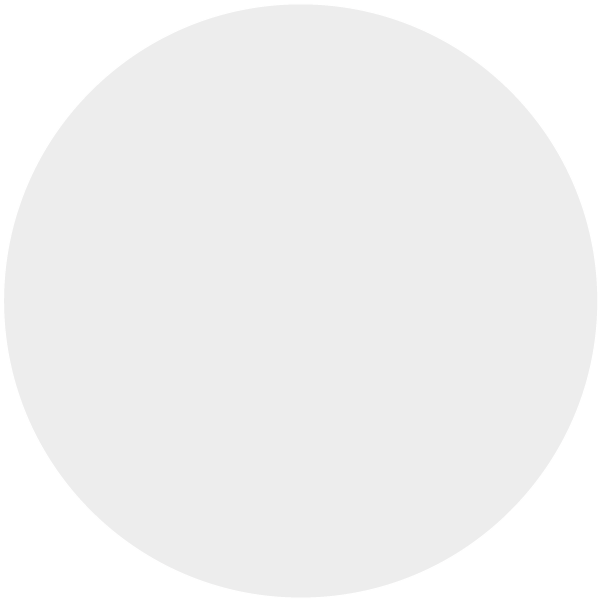 Pär Thunberg
Tech Lead
Tech Lead/Senior full stack developer. 20 yrs+ exp.
Founder of Bärnt & Ärnst and Accomplice.

KTH Royal Institute of Technology
Msc Science


Developers & Experts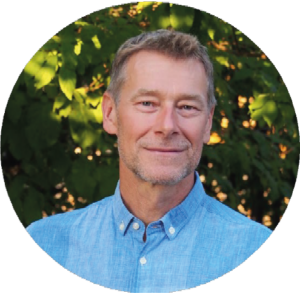 Mikeal Malmberg
Board member
Expert in behaviour change & Organisational Behaviour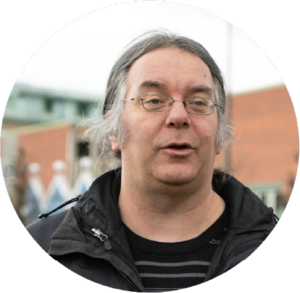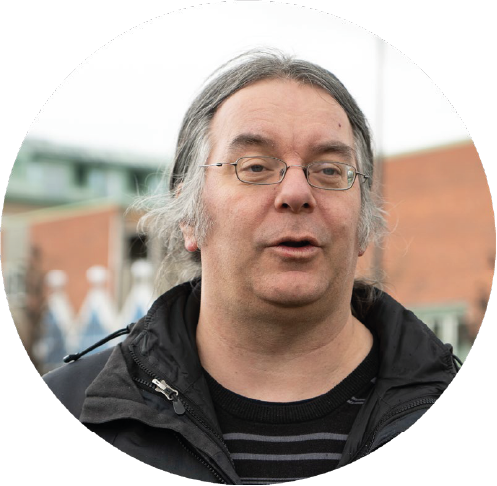 Frits Daalmans
Senior Software Developer, back end, 30yrs+ of exp.
Expert on AI, Data Mining, Info. Extraction & Neural Networks


Advisors from KTH & HD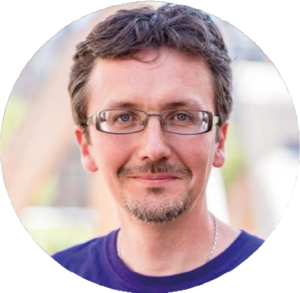 Björn Hedin
Research- and Developer Lead, 20 yrs+ exp.
HCI/Interaction design and sustainability, with a focus on food and behaviour change.
KTH Royal Institute of Technology
Ph.D in Media Technology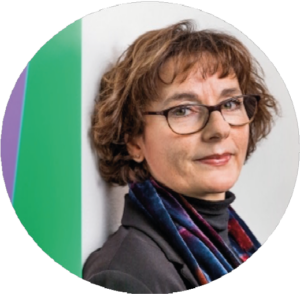 Cecilia Katzeff
Expert in nudging, human-computer interaction & sustainable interaction design.
Docent at KTH & research leader at Consupedia.

Stockholm University
PhD in Psychology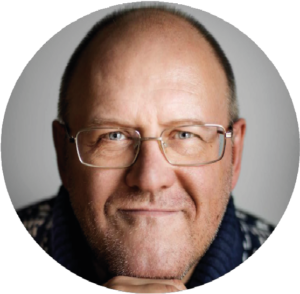 Sverker Johansson
Expert in AI & advanced information-gathering-bots.

Högskolan Dalarna
Chancellor's Council