Enabling a

food system
Something for everyone
Perhaps you are a producer looking to improve the sustainability of your products? Or a wholesaler or retailer looking to survey, improve and communicate how sustainable your assortment is?
Consupedia will help you save time and money while boosting your competitiveness by staying on top of your products' impact on climate, environment, health and social justice.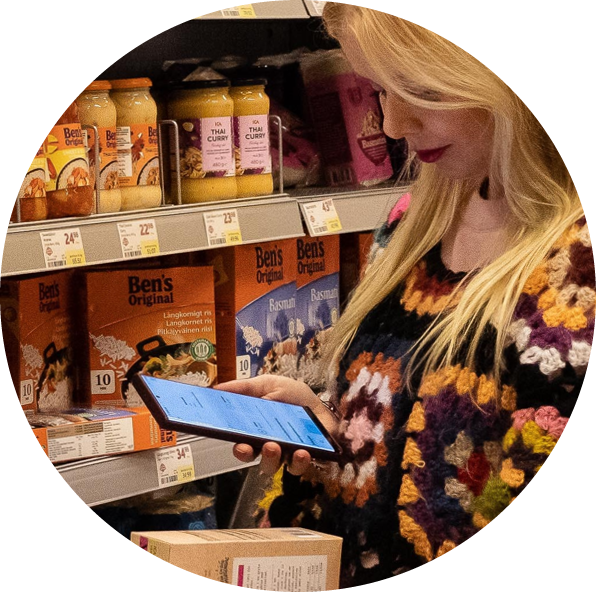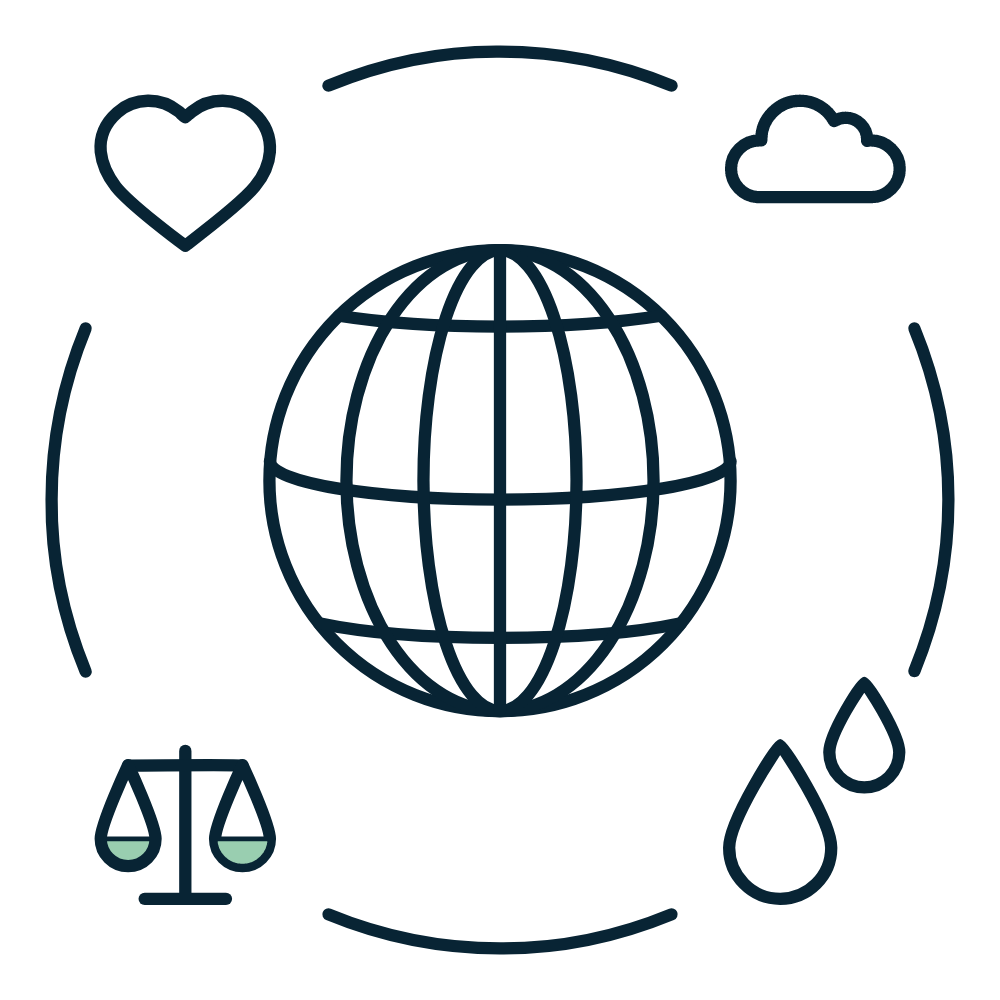 How it works
All our sustainability data is retrieved from leading knowledge sources such as the Food and Agriculture Organization of the United Nations (FAO), RISE Research Institutes of Sweden, the World Health Organization, the European Food Safety Agency, and many more. By combining human and artificial intelligence we are able to connect an endless amount of sustainability information to each individual food product on the market.
"As a major player, we can have a positive influence on society and the food business. We can also help customers make sustainable choices on the go. We are very pleased to collaborate with Consupedia to follow the sustainability impact down to the product level for Pressbyrån, 7-Eleven and PBX."
Anna Wallenberg
CEO Reitan Convenience Sweden
"The Martin & Servera group wants to be a force for good in society. Our collaboration with Consupedia makes it easier to make sustainable choices – both for our clients when buying from us and for guests wanting to make sustainable choices from the restaurant menu."
Irene Waldemarson
CEO Martin & Servera Restauranghandel
"Frisk Mat and Consupedia largely work towards the same goal – to help consumers make positive choices for both human and planetary health. It is great that we can use Consupedia's widget to communicate to mass caterers in Sweden how they can address their sustainability impact."
Anna Lindelöw Mannheimer
Founder and Chairman, Frisk Mat
"Consupedia will transform food environments and the food system by putting key information in the hands of the consumers"
Stefan Swartling Peterson
Professor of Global Transformations for Health at Karolinska Institutet and former Chief of Health for UNICEF
"There is a need to build consumer awareness as we know very little about the production of food and this is detrimental for our health and planet"
Shakira Choonara
WHO/ UN Women, South Africa
Previous
Next